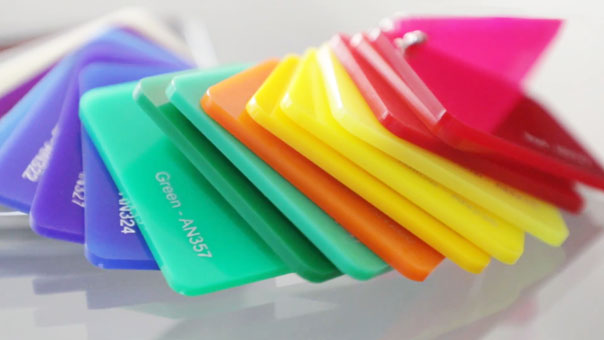 Full Acrylic Sheeting and Sizes Available
Buy acrylic sheets at CDC Laser. We have a comprehensive range of full sheets of acrylic.
Sheet sizing usually consists of the following :
1220 x 2440 – most thicknesses and colours available
1880 x 2490 – selected thicknesses in selected colours available
2030 x 3050 – selected thicknesses in selected colours only
Please ring through or email for the availability of full sheets and pricing.
Brands and Types of Acrylic Sheet
Here at CDC Laser we only sell the best brands and types of acrylic sheeting. Don't be fooled by cheaper options. They may not even be acrylic at all.
Along with the traditional acrylic we also sell sheets of :
POLYCARBONATE
MARINE BOARD
COREFLUTE
CAST ACRYLIC COLOURS
SHINKOLITE
WHITE FOAM BOARD
PLAY BOARD
SIGNBOARD
ALC SHEETS
SIGNEX FOAMED PVC
WRITABLE WALL SHEETS
Please note some of the above we sell but may not be able to cut to size.
Our Reputable Brands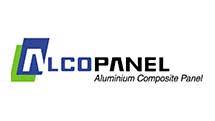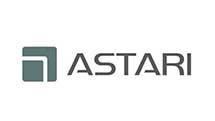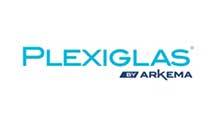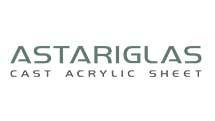 Technical Information about our Cast Acrylic Sheet
Cast acrylic sheet offers superb optical clarity and optimum performance. It's cast from premium materials. These cells cast acrylic sheets allow precision manufacturing applications to meet a wide range of specifications. Whether it's cutting, drilling, routing, cementing, polishing or thermoforming. Acrylic cast is a tough product to rival. Our advanced technology also assures superior resistance to weathering and crazing.
Light in Weight (specific gravity 1.19). It is less than half the weight when compared to inorganic glass.
Chemical Resistant. It is resistant to inorganic chemicals and normal chained hydrocarbons. However, contact with organic solvents may cause swelling, crazing, or cracking.
Impact Resistant. It is approximately 8 to 10 times more resistant to impact than ordinary plate glass.
Easy Fabrication. It can be saw cut, drilled, routed, machined, solvent cemented, polished and strip bent using conventional acrylic sheeting fabrication techniques.
Thermo Formable. Excellent thermoplastic and it may be thermoformed. Because Acrylic cast is a cell cast sheet, it is not subject to the excessive shrinkage that is encountered in extruded or continuously manufactured sheets.
Buy Acrylic Sheets – Available for Sale
Must ring store to order.