Welcome to CDC Laser's Premier Acrylic Sheet A3 Collection in Perth!
Discover the finest selection of Acrylic Sheet A3 in Perth, Western Australia, exclusively at CDC Laser. Whether you're a creative enthusiast, a business professional, or an avid DIYer, our diverse range of Acrylic Sheet A3 thicknesses, ranging from 1.5mm to 10mm, is tailored to meet your every need.
As the leading destination for high-quality acrylic materials in Perth, we take pride in providing the community and businesses with top-notch solutions for various applications. Our Acrylic Sheet A3 size category is designed to cater to artists seeking precision for their projects, architects in pursuit of innovative design elements, and entrepreneurs looking to enhance their branding.
Why Choose CDC Laser's Acrylic Sheet A3 Size Collection?
Unmatched Variety


Explore a comprehensive selection of Acrylic Sheet A3 size, ensuring you find the perfect fit for your project's requirements. From delicate 1.5mm sheets to robust 10mm options, our assortment has you covered.

Premium Quality


Elevate your creations with acrylic sheets known for their exceptional clarity and durability. Our sheets are meticulously crafted to deliver a flawless finish, enhancing the overall visual impact of your work.

Endless Possibilities


Whether you're crafting stunning signage, intricate prototypes, stylish shelving, or personalised gifts, our Acrylic Sheet A3 size range empowers your ideas to come to life. The versatility of our materials fuels your creativity.

Tailored to Perth


Serving the dynamic community of Perth, our A3 size acrylic sheet collection addresses the unique needs of local artists, designers, and entrepreneurs. We understand the demands of the Western Australian market and are here to support your visions.

Exceptional Clarity


The optical clarity of our acrylic sheets is unparalleled. Enjoy the crystal-clear transparency that magnifies the brilliance of your creations while ensuring enduring quality.
Experience the Future with CDC Laser
At CDC Laser, we don't just offer acrylic sheets; we provide the tools for your imagination to flourish. Whether you're crafting, designing, or innovating, our A3 size acrylic sheet collection sets the stage for your success.
Join the ranks of satisfied artisans, business owners, and visionaries who have trusted us to deliver excellence. Elevate your projects with CDC Laser's premium A3 size acrylic sheet range today.
You can be certain that your order will be brought to your doorstep in perfect condition. Our dependable delivery services comprise: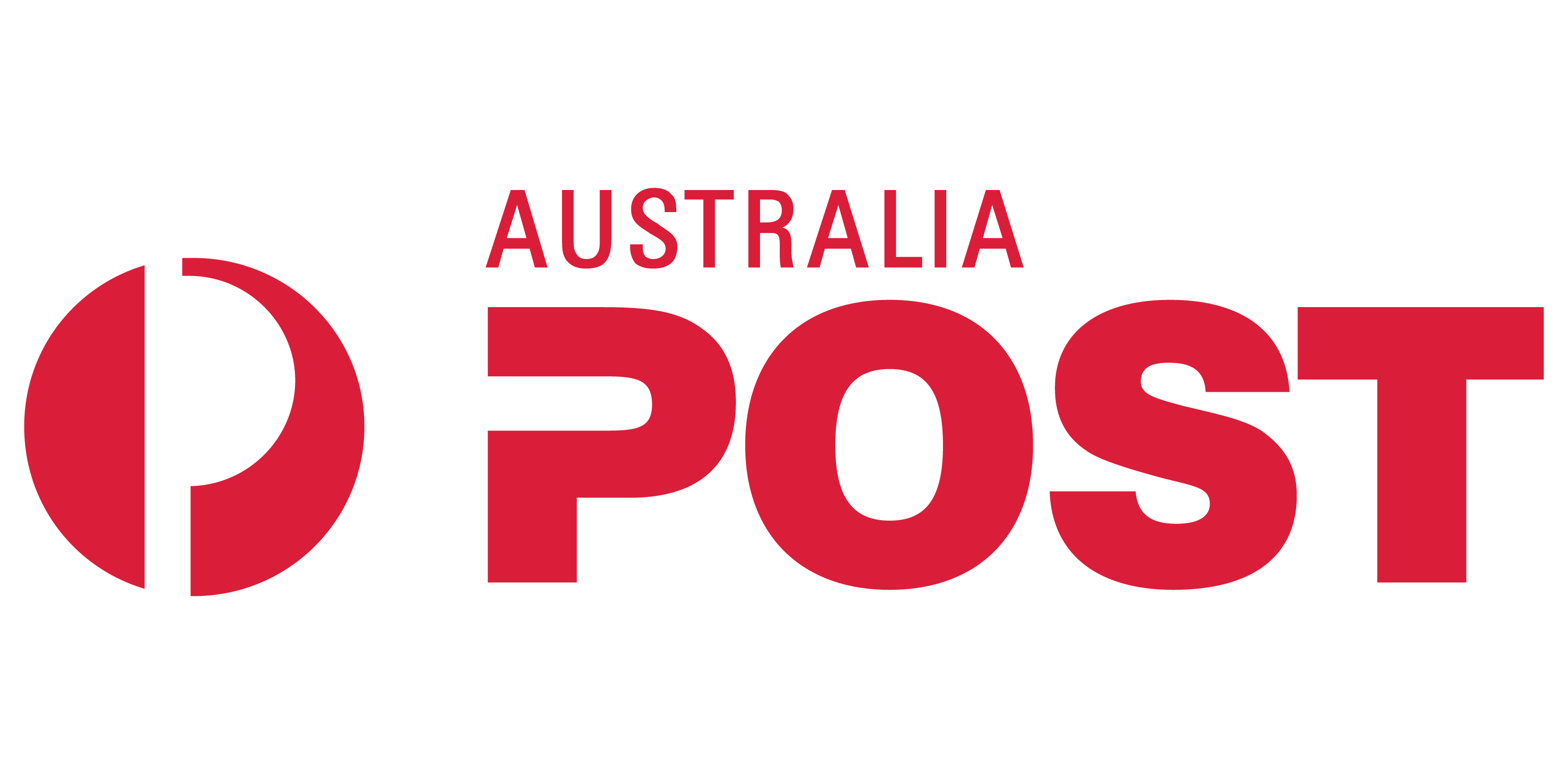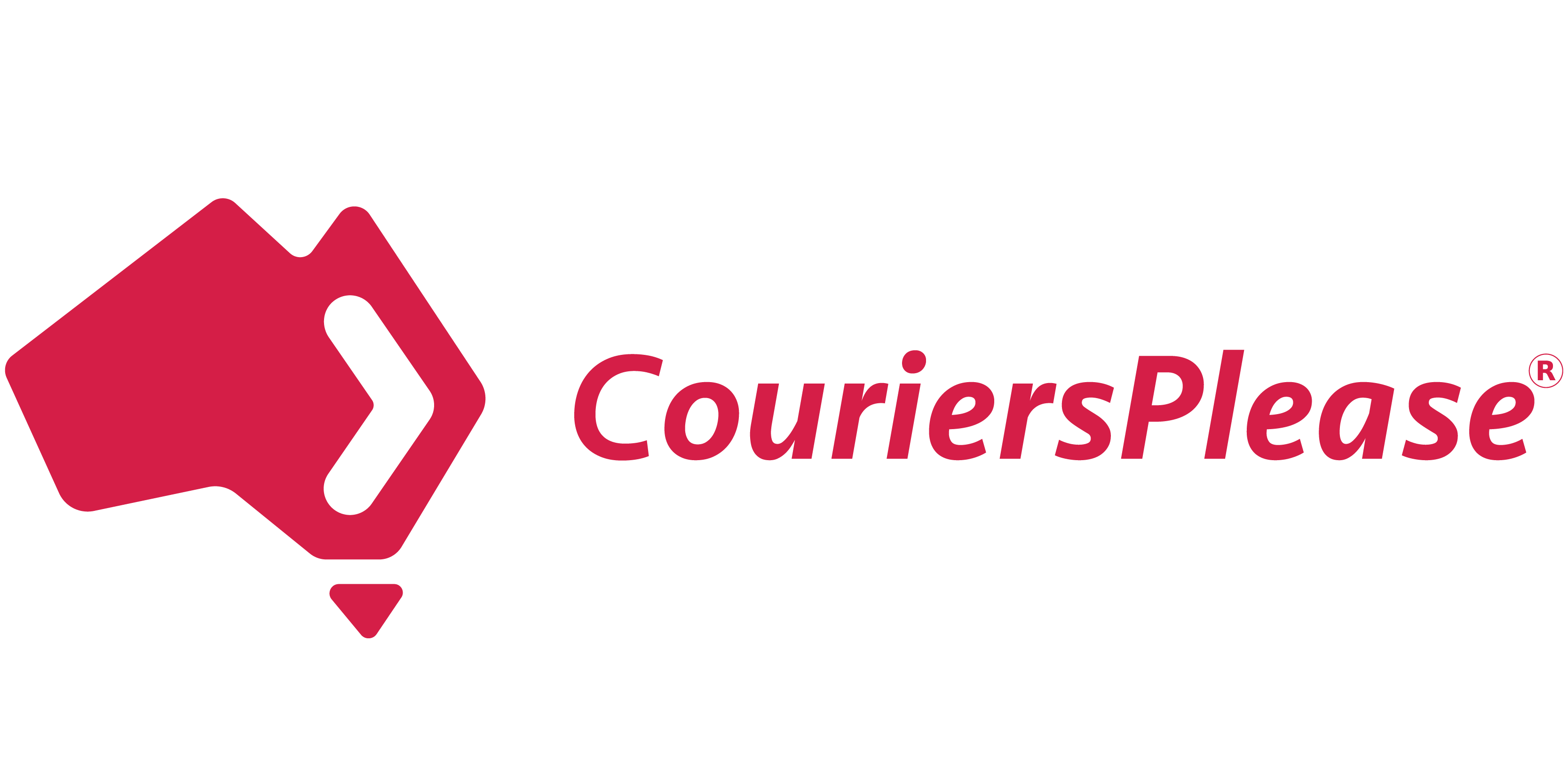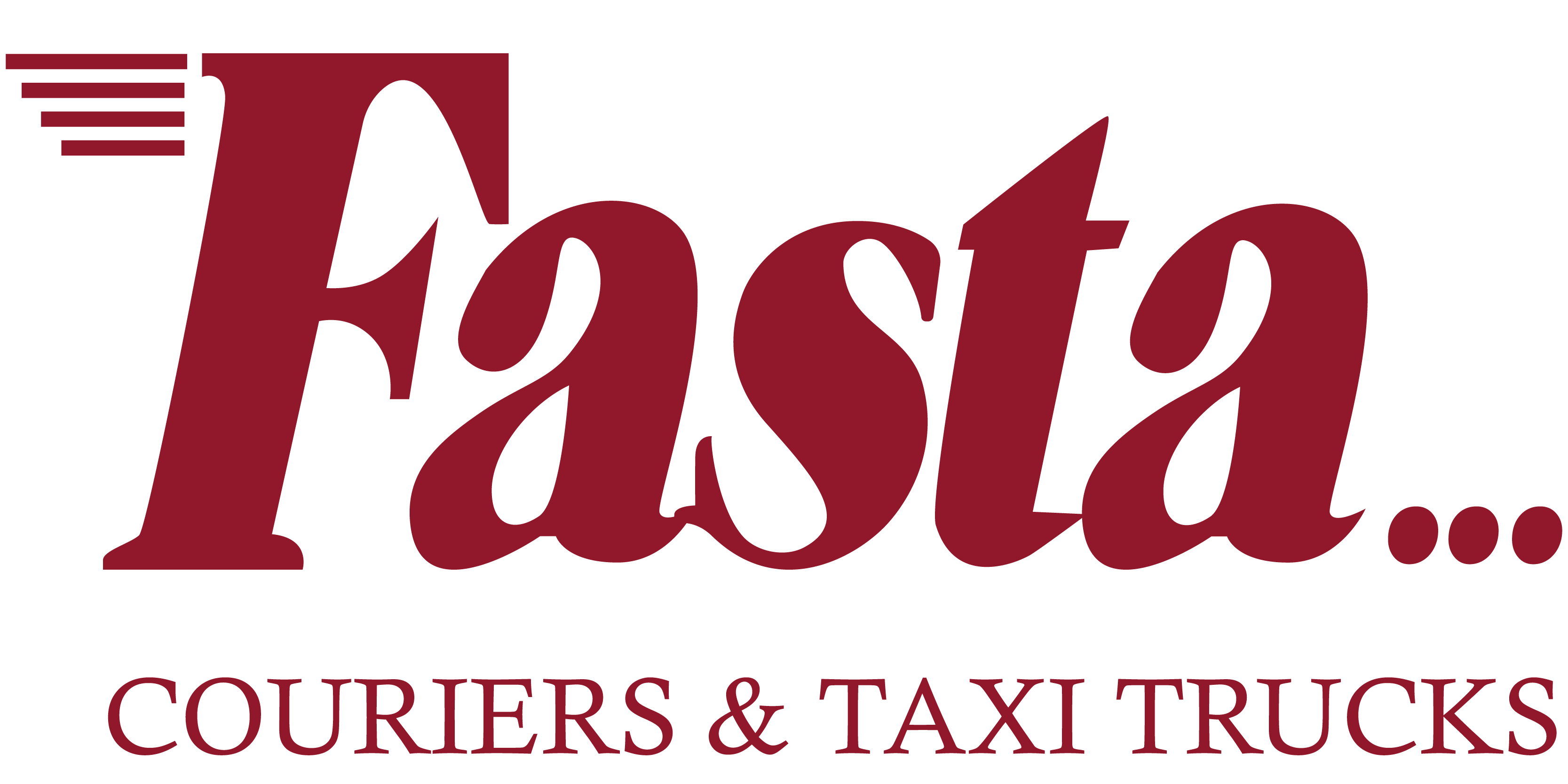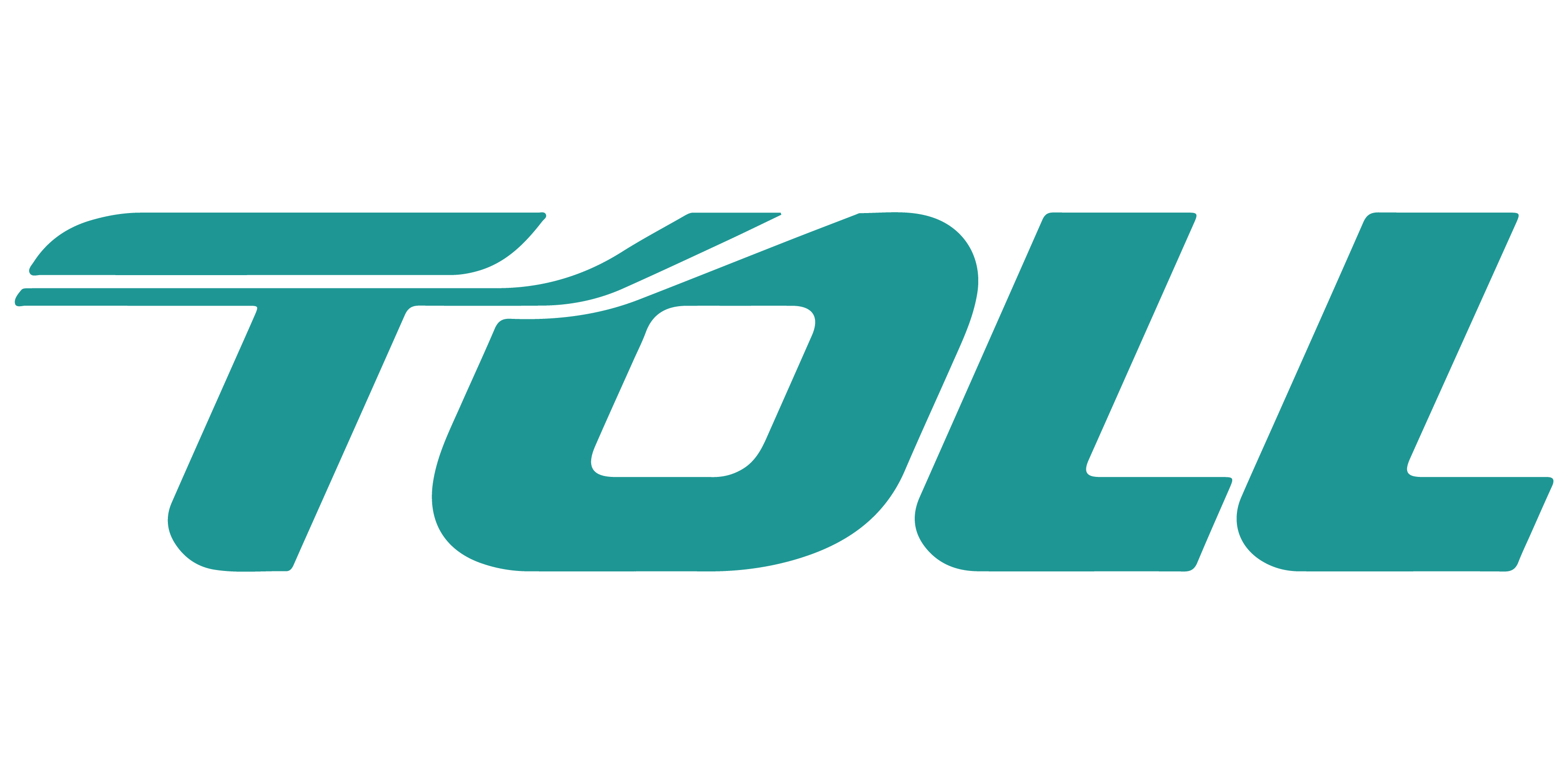 Unleash your creativity, achieve precision, and make a lasting impression — all with the finest acrylic materials Perth has to offer. Start exploring now and witness the transformation of your ideas into remarkable realities.