Discover Premium A5 Acrylic Sheet in Perth, Western Australia
Welcome to CDC Laser's exclusive category page dedicated to A5 Acrylic Sheet in Perth. If you're on the lookout for a top-quality A5 Acrylic Sheet, you've come to the right place.
Our range of A5 Acrylic Sheet offers unmatched clarity, durability, and versatility, catering to the needs of both the local community and businesses in Western Australia.
Why Choose Our Acrylic Sheet A5 Size?
At CDC Laser, we take pride in providing premium acrylic solutions that meet the highest standards of quality and performance. Our Acrylic Sheet A5 size is no exception.
With thickness options ranging from 2mm to 3mm, these sheets are meticulously crafted to suit various applications, ensuring you'll find the perfect fit for your project, no matter the scale.
Unrivalled Clarity and Durability
Our Acrylic Sheet A5 size boasts exceptional clarity, allowing your projects to shine with vibrant colours and precise details. Whether you're creating signage, display cases, or artistic pieces, our sheets offer the ideal surface to showcase your creativity.
Moreover, the inherent durability of acrylic ensures your projects remain intact, resisting scratches and impacts for the long haul.
Versatility for Every Need
From artistic endeavours to practical applications, our Acrylic Sheet A5 size offers unparalleled versatility. Design eye-catching promotional materials, craft intricate model components, or fabricate protective barriers – the possibilities are endless.
With our range of thickness options, you can select the sheet that aligns perfectly with your vision and requirements.
Tailored for Perth's Creative Minds and Entrepreneurs
CDC Laser understands the unique demands of Perth's creative community and thriving business sector. Our Acrylic Sheet A5 size caters directly to the needs of local artists, makers, and entrepreneurs who seek top-tier materials to bring their ideas to life.
Whether you're working on a solo project or outfitting your business, our acrylic sheets are here to elevate your creations.
Order Your Acrylic Sheet A5 Today
Elevate your projects with CDC Laser's acrylic sheet A5 – your gateway to unmatched clarity, durability, and limitless possibilities. If you're in Perth and in search of reliable acrylic solutions, look no further.
Browse our selection of acrylic sheet A5 with various thicknesses, and take the first step toward transforming your ideas into reality. Join the ranks of satisfied creators and entrepreneurs who trust CDC Laser for all their acrylic needs.
Rest assured, your order will be delivered to your doorstep in an impeccable state. Our services known for their reliability include: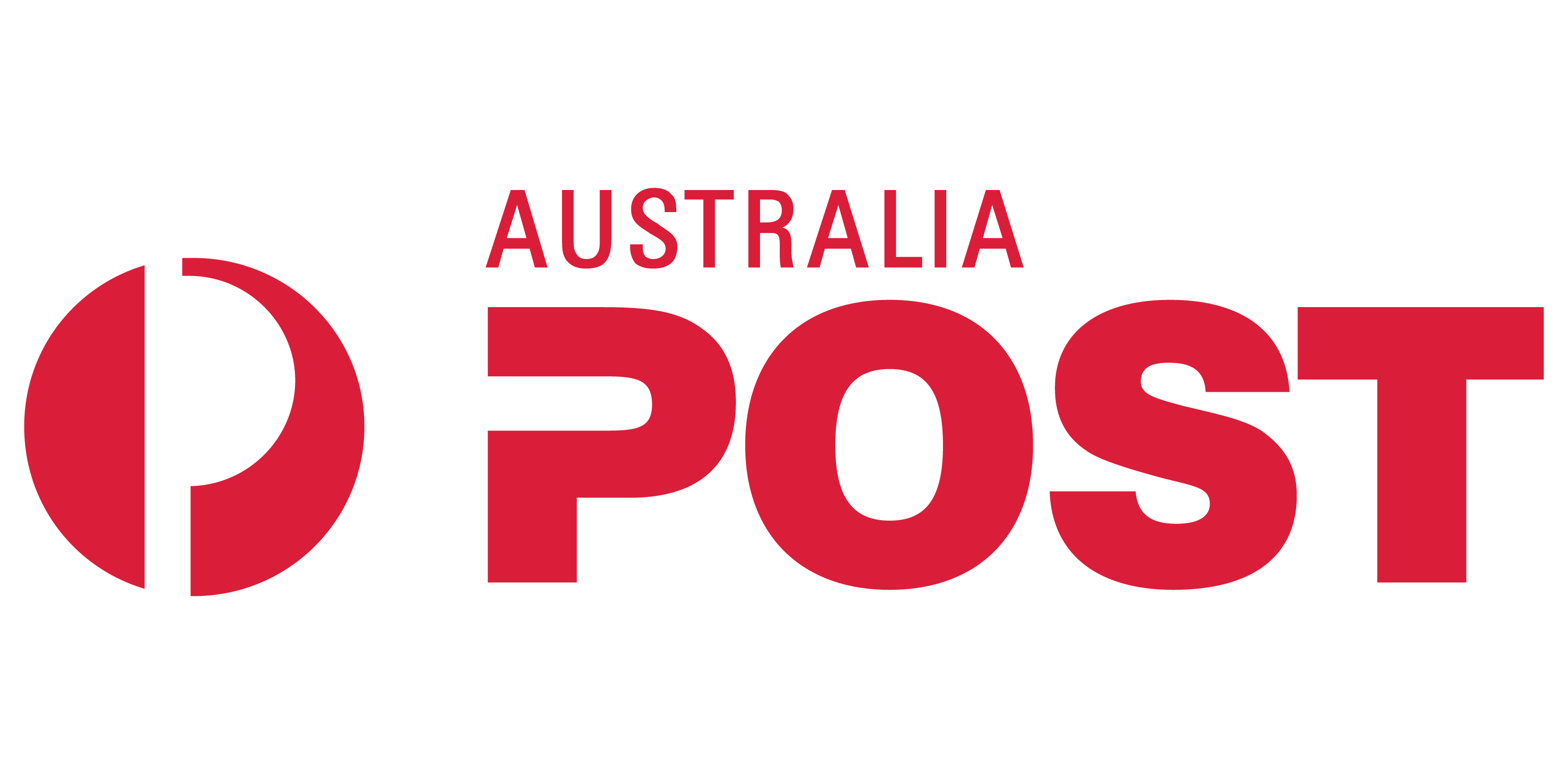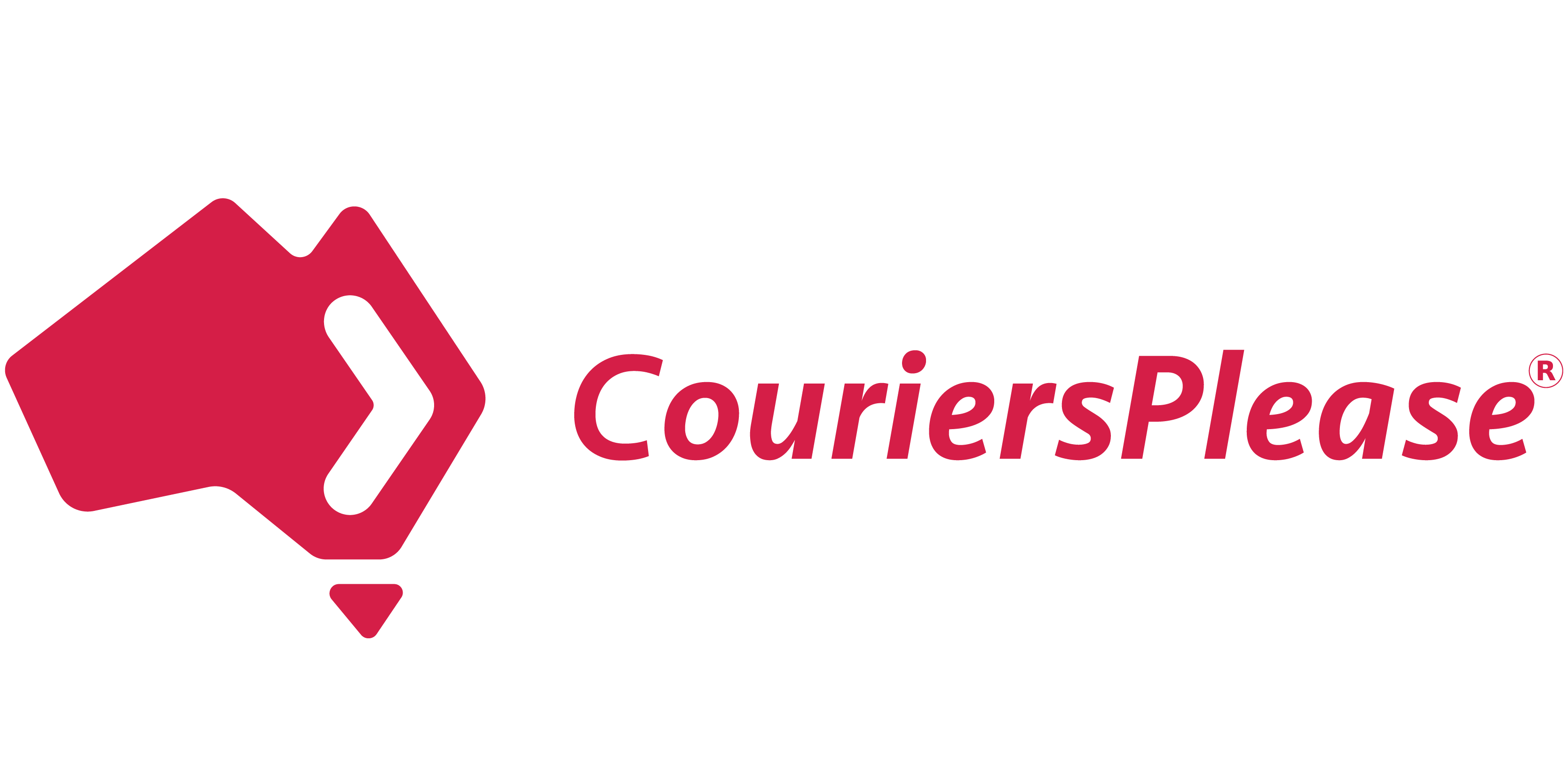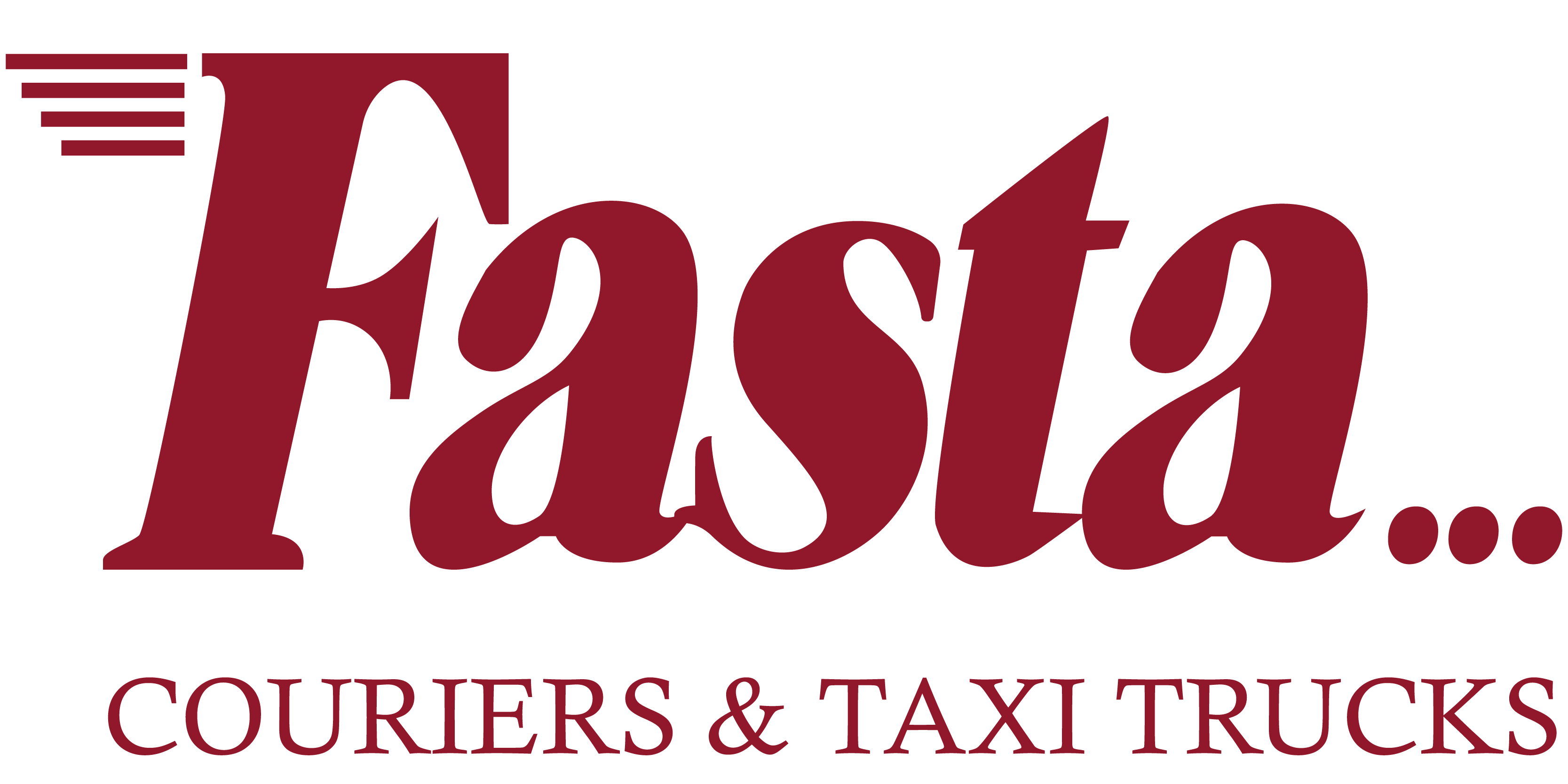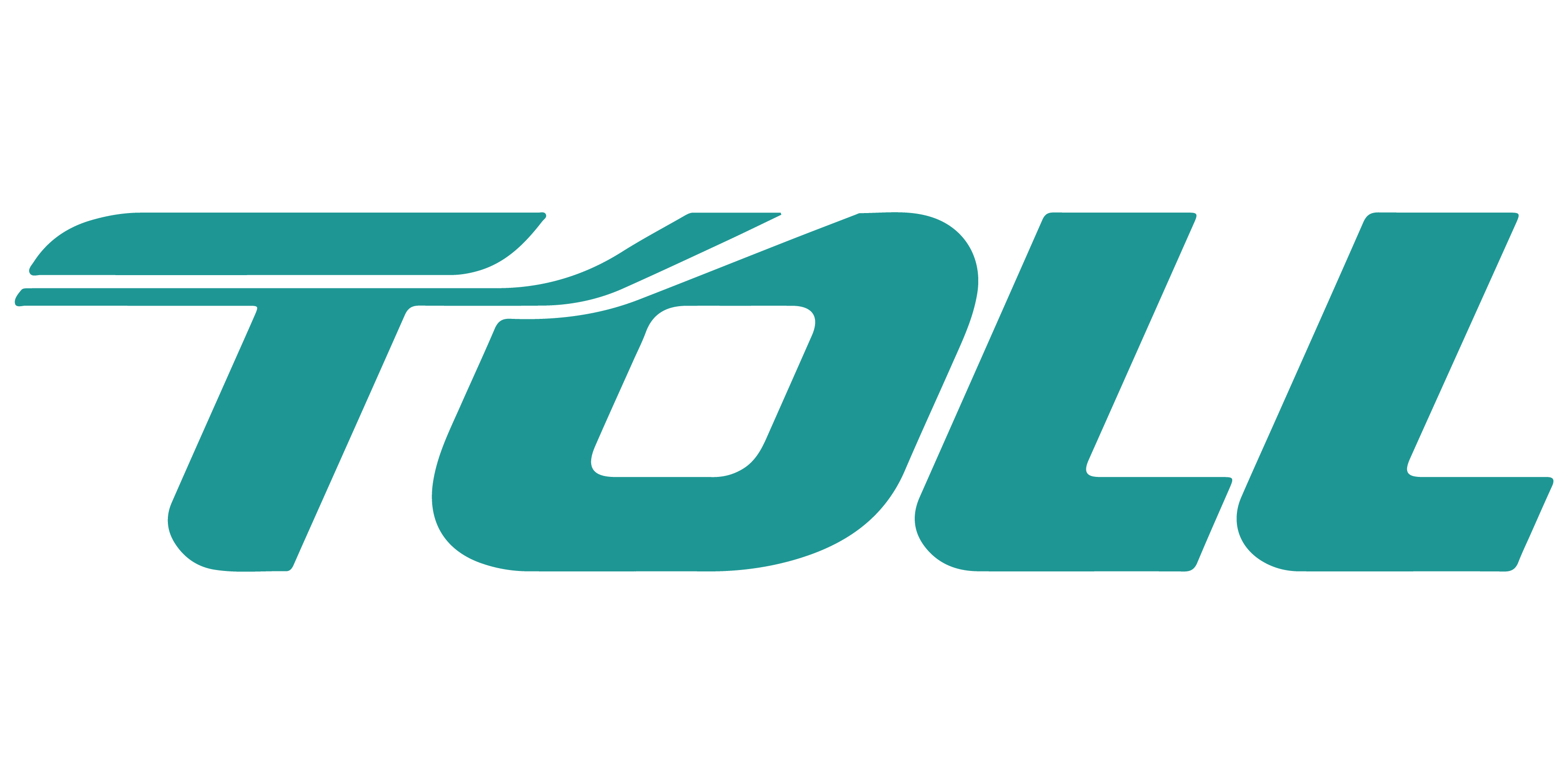 Unlock your potential with CDC Laser's acrylic sheet A5. Place your order today and experience the excellence that sets us apart in Perth's acrylic industry.