Discover Premium A2 Acrylic Sheet in Perth, Western Australia
Welcome to CDC Laser's exclusive category page dedicated to A2 Acrylic Sheet in Perth, Western Australia. If you're seeking top-quality A2 Acrylic Sheet dimensions, ranging from 1.5mm to 3mm in thickness, your search ends here.
Our carefully curated collection of A2 Acrylic Sheet is tailored to meet the demands of both the community and business sectors in the vibrant city of Perth.
Unmatched Clarity and Durability
Experience the brilliance of an Acrylic Sheet A2 that combines clarity, strength, and versatility in one. Whether you're an artist, designer, architect, or business owner, our Acrylic Sheet A2 offers a crystal-clear surface that accentuates colours and details, making your creations come to life.
Crafted with precision and designed to endure, these sheets exhibit remarkable durability, ensuring they stand the test of time.
Tailored Thickness Options
At CDC Laser, we understand that every project is unique. That's why our Acrylic Sheet A2 is available in a range of thicknesses, from 1.5mm to 3mm.
Whether you require a delicate touch or robust resilience, you'll find the perfect thickness to suit your specific needs.
For Creative Minds and Business Endeavors
Our Acrylic Sheet A2 caters to a diverse audience. For artists and designers, these sheets serve as a blank canvas to transform ideas into stunning visual expressions.
Architects and craftsmen benefit from the sheets' adaptability, allowing them to shape and mould architectural elements with precision. Business owners seeking exceptional signage, displays, or protective barriers will find that our Acrylic Sheet A2 offers a combination of elegance and functionality.
Why Choose CDC Laser A2 Acrylic Sheets:
Premium Quality


Our sheets are crafted to the highest standards, ensuring exceptional clarity and longevity.

Tailored Selection


Choose from varying thickness options to match your project requirements.

Local Availability


Based in Perth, we are your local source for A2 Acrylic Sheets.

Community and Business Focus


We cater to artists, designers, architects, and businesses, supporting the creative and commercial endeavours of our local community.
Elevate your projects with A2 Acrylic Sheets that combine innovation and aesthetics. CDC Laser is your partner in transforming ideas into reality.
You can be confident that your order will arrive at your door in flawless condition. Our trustworthy options for delivery encompass: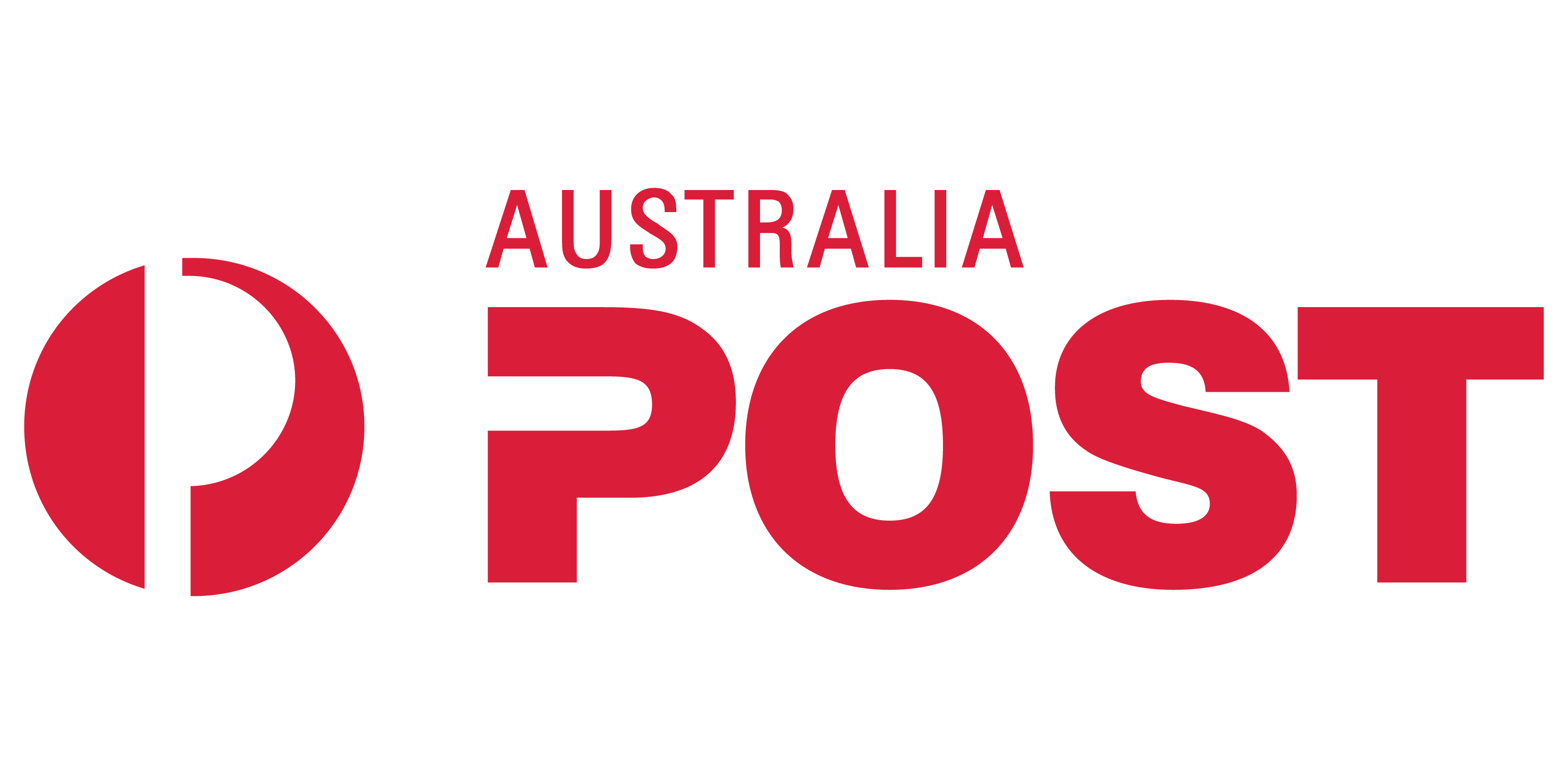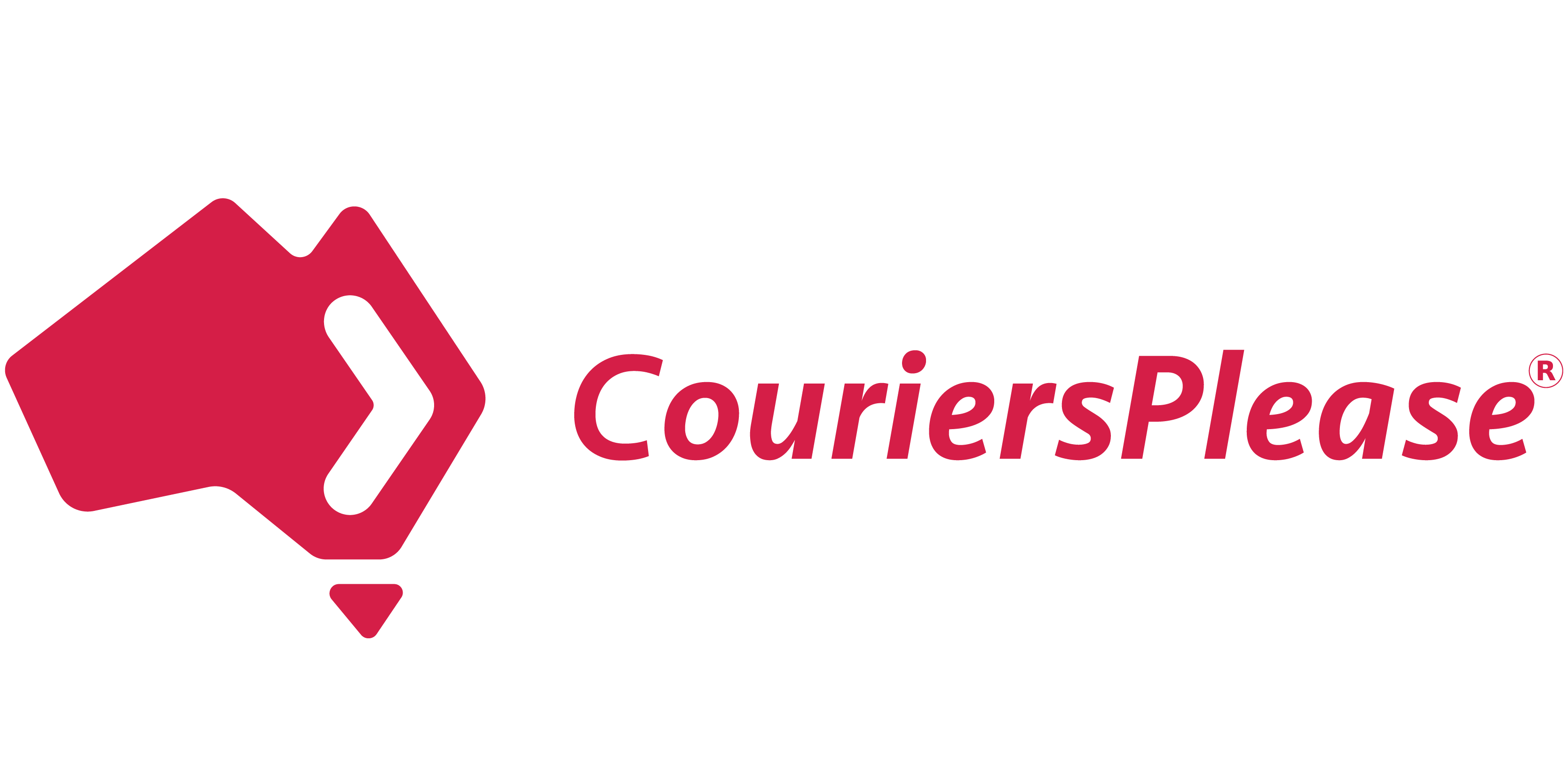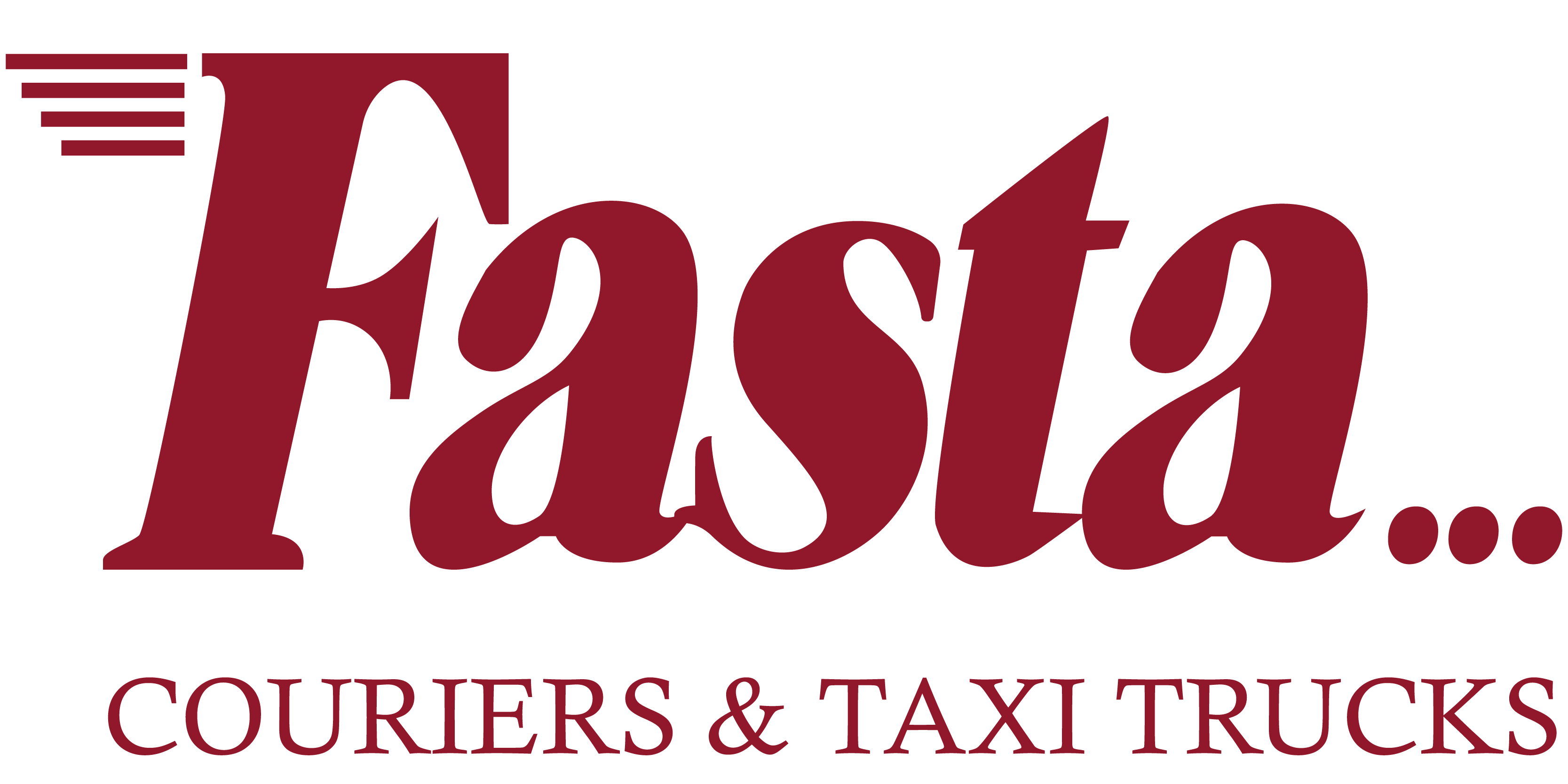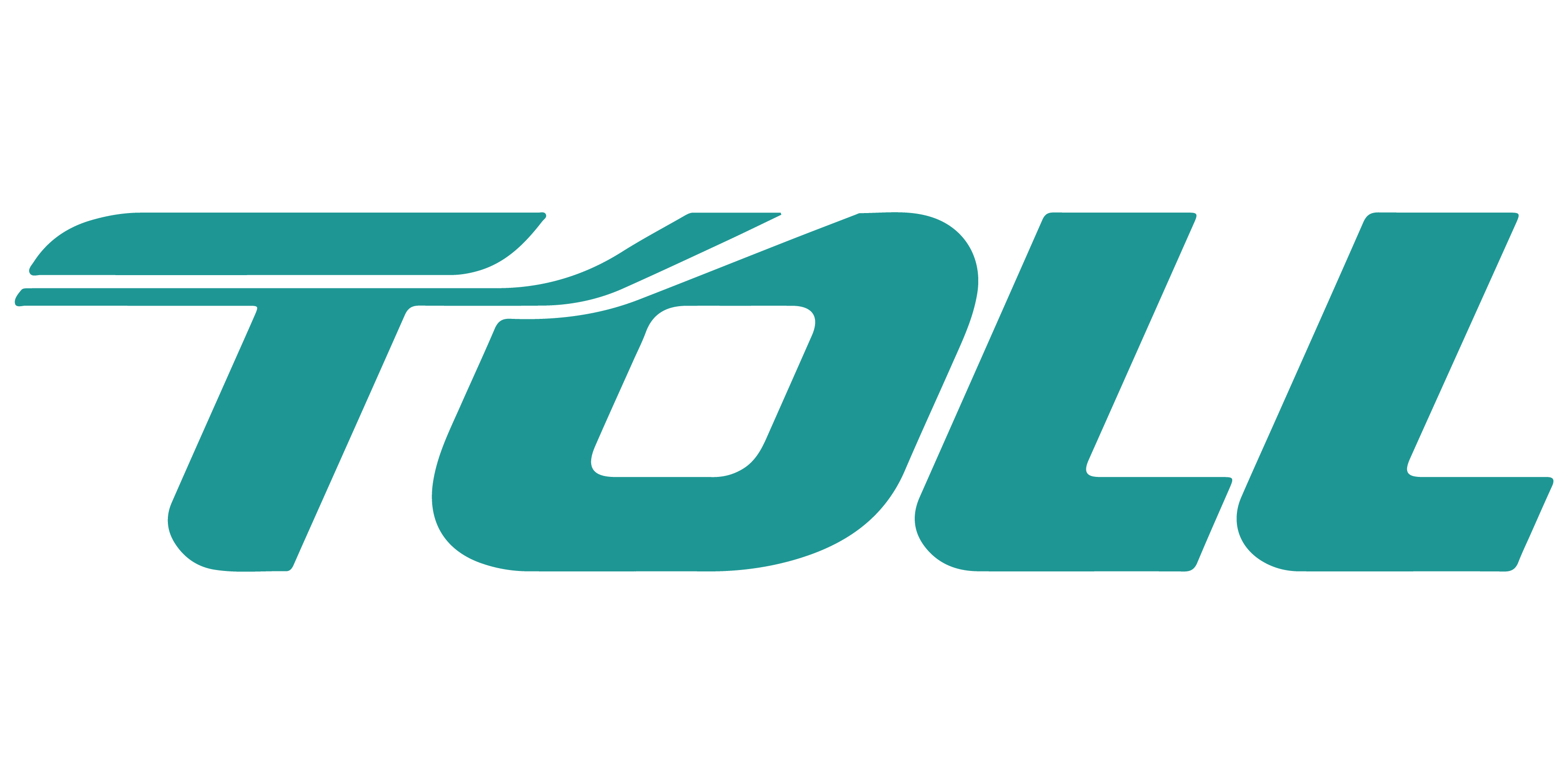 Browse our selection and experience the excellence of A2 Acrylic Sheets in Perth, Western Australia. Contact us today to explore the possibilities.