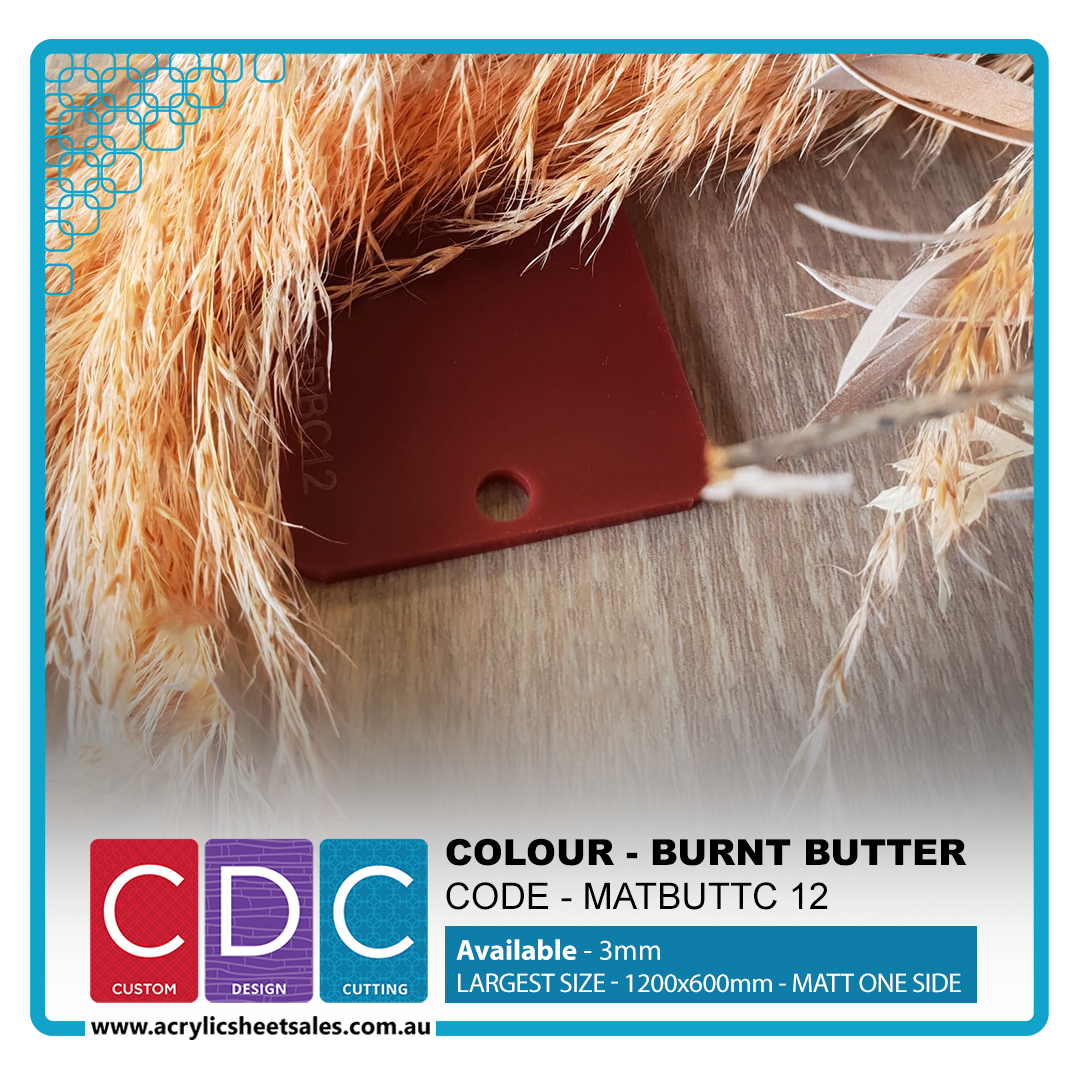 A4 3mm Burnt Butter Acrylic Sheet (MATBUTTC12)
A4 3mm Brunt Butter Acrylic Sheet
Out of stock
Unleash your artistic vision with our Acrylic Sheet in Burnt Butter. Measuring 3mm in thickness and A4 in size, this sheet offers durability and creative flexibility.
The Burnt Butter colour adds a warm and inviting touch to your projects, making it ideal for:
– Artwork
– Displays
– Signage
Its smooth surface allows for easy cutting and shaping, making it perfect for:
– Artists
– Designers
– DIY enthusiasts
Transform your ideas into reality with the Acrylic Sheet 3mm A4 in Burnt Butter.