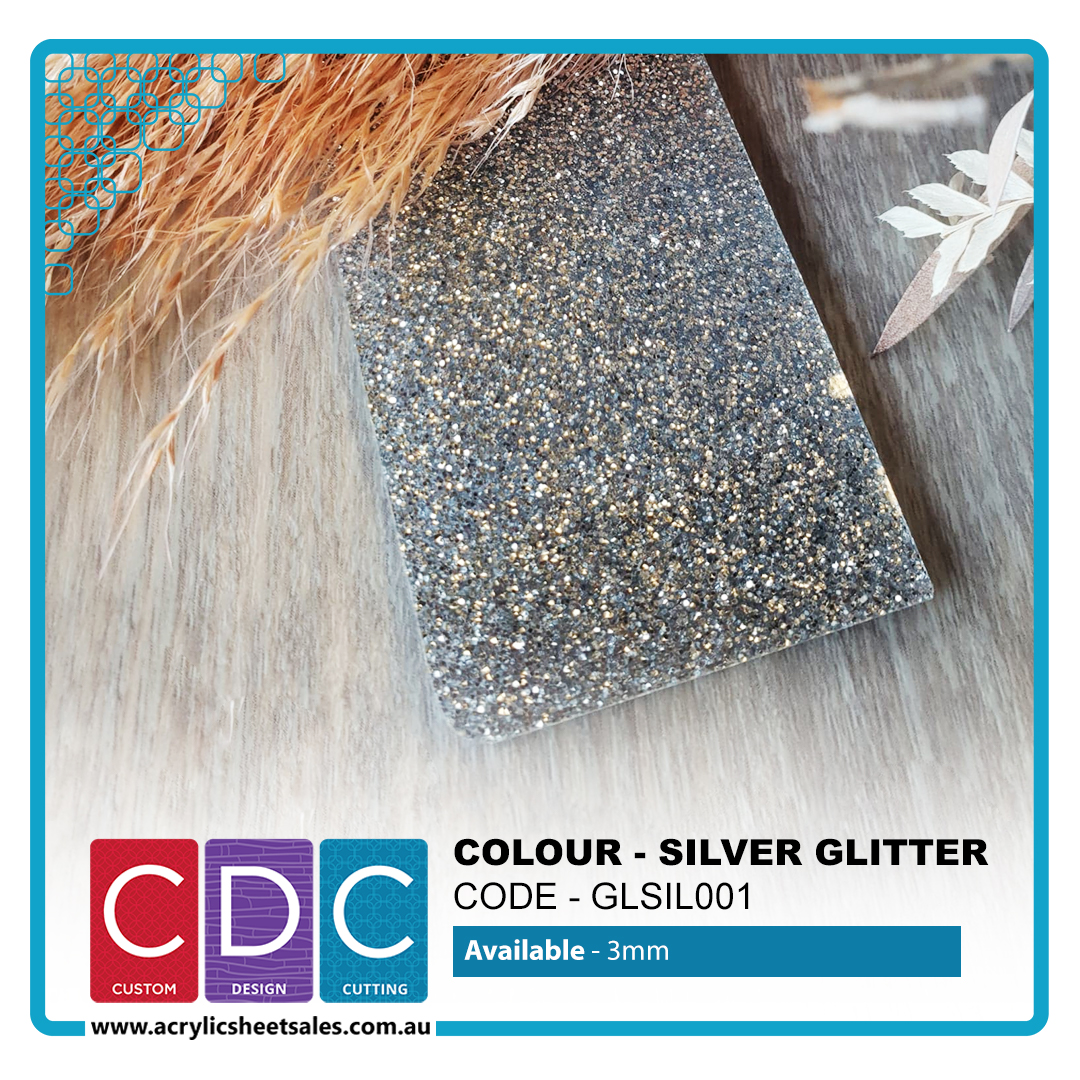 A4 3mm Sliver Glitter Stars Acrylic Sheet (GLSIL001)
A4 3mm Sliver Glitter Acrylic Sheet
Out of stock
Elevate your creative projects with the enchanting sparkle of our 3mm A4-sized Silver Glitter Stars Acrylic Sheet. This unique sheet features an embedded pattern of shimmering stars, adding a touch of magic and whimsy to your designs.
Perfect for crafting eye-catching displays, festive decorations, or imaginative DIY projects, this acrylic sheet offers both creativity and durability. The silver glitter stars shine brilliantly, making your creations truly magical.
Transform your projects into dazzling works of art with Silver Glitter Stars Acrylic Sheet.